TRIPLINX
Triplinx, the official trip planner and transportation information resource for the Greater Toronto and Hamilton Area (GTHA), will help you travel around the region.
Planning your trip is easy– simply enter your starting location and where you want to go, and Triplinx will tell you how to get there. You can customize your trip plan using the options such as maximum walking distance or mode of transportation. Triplinx is designed to give information on trips using transit (combined with walk, cycle, or drive) and cycling or walking for the entire trip.
You can also find transit schedule, fare, service and other useful information you may need before you go.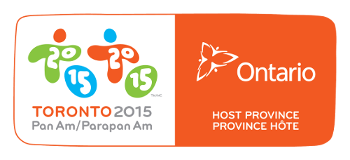 Information on Pan Am venues, and special transit services to games events has been added to help plan your convenient transit trip to games events.  And if you want to avoid driving during the games, Triplinx will help you find other travel options.
Triplinx currently includes transit information for Brampton, Burlington, Durham Region, HSR (Hamilton), Oakville, Milton, MiWay (Mississauga), Toronto, and York Region, as well as UP Express and GO Transit.
Other municipal transit systems in the GO Transit service area are NOT currently included in the Triplinx system.